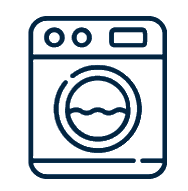 Perfect for everyday laundry, items in this bag is returned crisply folded, even paired socks.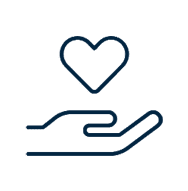 Our keyholding service brings you peace of mind whenever you're away from your Spanish property.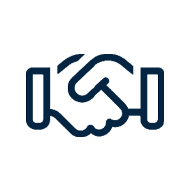 First impressions count. So you can relax knowing we'll welcome your guests to your property with a friendly smile and a great start to their holiday.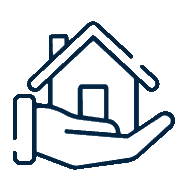 We'll keep your Spanish property in pristine condition all year round, free from the hassle of organizing everything yourself.
No Request too big or too small, we can provide you with a 24H assistant to ensure you make the most of your holiday,
Get in touch, we'd be happy to answer all of your questions!
Not into emails? Send us a Whatsapp message anytime or check our FAQ, maybe your question has already been answered!