Spotless, shiny and tidy… that's how we'll keep your property while you're away. We'll scrub, mop, polish, sweep, vacuum and dust until everything's perfectly clean, hygienic and welcoming. And because we're all about building lasting relationships with our clients, you can trust us to clean your property as lovingly as our own.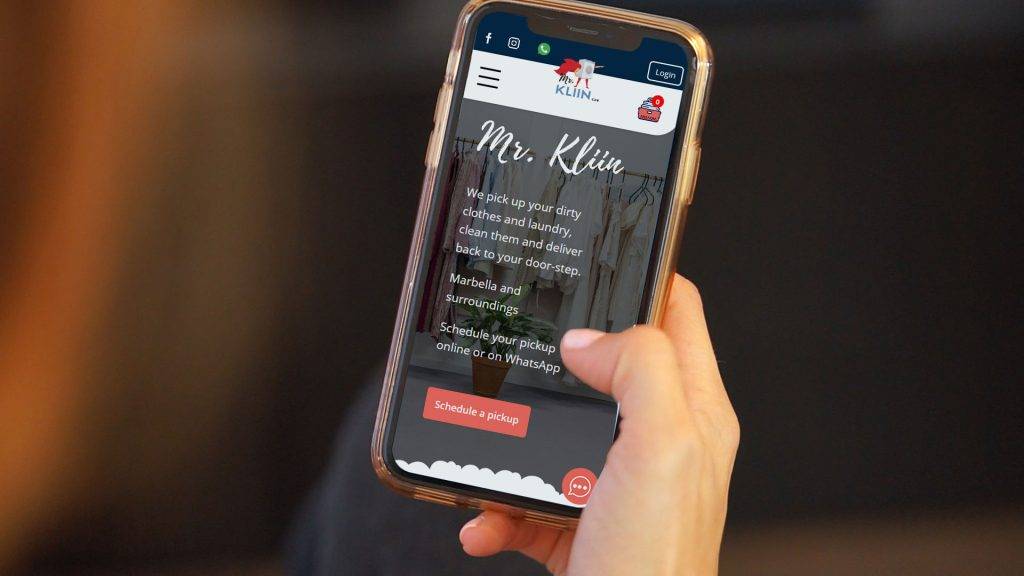 Read More
Vacuuming/mopping all floors, including terraces and balconies
Cleaning and polishing windows, frames, ornaments, and all surfaces
Deep cleans of kitchen, ensuring oven and all appliances are spotless, and emptying refrigerators and bins, and bathrooms, including cleaning wash basins, showers and toilets, emptying bins, and replacing toiletries
Tidying property to an exceptional standard, including clearing clutter, arranging cushions and rugs, and closing awnings and blinds
Optional extra: laundry washing*
Prices
One-bed apartment: €65 + IVA per clean
Two-bed apartment: €85 + IVA per clean
Three-bed apartment: €105 + IVA per clean
House/chalet: From €150 + IVA per clean
* Prices exclude laundry, which we can arrange if required.
Get in touch, we'd be happy to answer all of your questions!
Not into emails? Send us a Whatsapp message anytime or check our FAQ, maybe your question has already been answered!