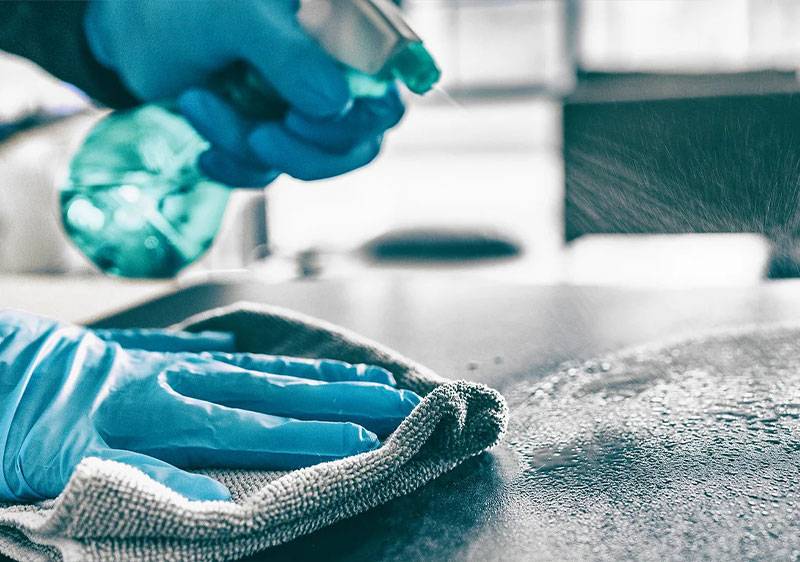 Keeping your property pristine
We'll keep your Spanish property in pristine condition all year round, free from the hassle of organizing everything yourself. Our team will maintain your property, garden and pool and, where necessary, call on trusted and pre-approved plumbers, electricians and decorators. And if there's ever an emergency, you and your guests will have 24-hour emergency access to instant support from our team.
Leave it to us...
Maintaining your property all year round, including checking your property, and repairing and decorating to your specifications (for example, fixing leaks, replacing tiles, painting rooms)
Keeping your garden looking its best with regular watering, mowing and weeding
Looking after your pool with regular cleaning (for example, removing leaves, debris and sediment, and checking and cleaning filters) testing water, and adding chemicals as necessary
Giving you and your guests direct 24/7 emergency access to our team to solve urgent issues at your property
Get in touch, we'd be happy to answer all of your questions!
Not into emails? Send us a Whatsapp message anytime or check our FAQ, maybe your question has already been answered!