Meet and Greet (Checkin – Check Out)
First impressions count. So you can relax knowing we'll welcome your guests to your property with a friendly smile and a great start to their holiday. Our Meet and Greet service brings you limitless round-the-clock welcomes and farewells…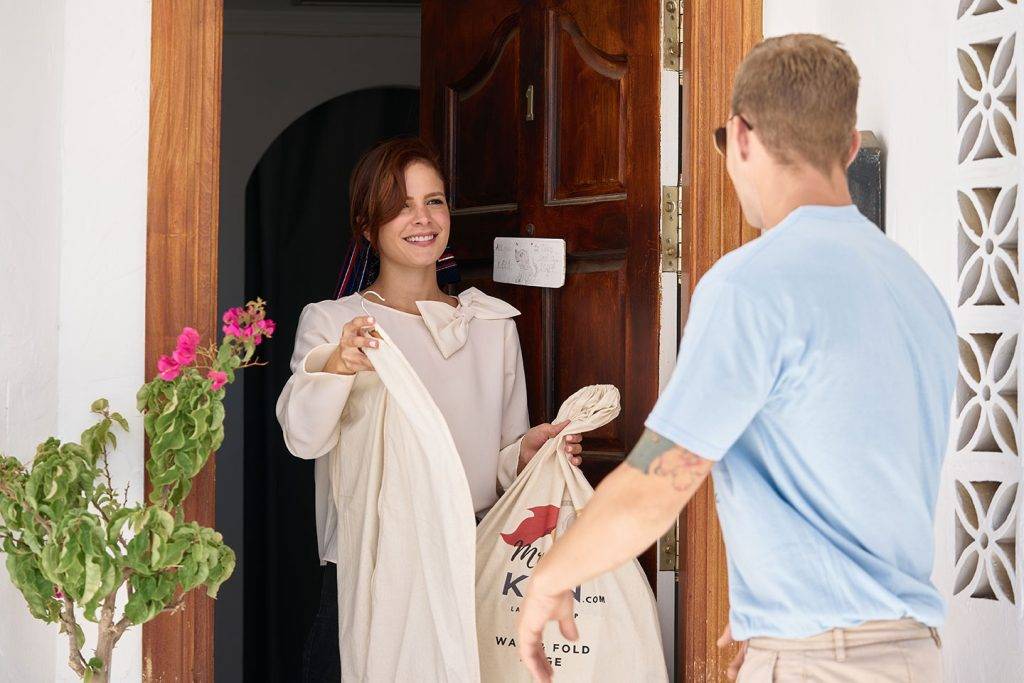 Leave it to us...
Meeting and greeting guests at your property all year round, any time of day or night
Checking property before and after guest stays, including documenting condition, completing inventory, inspecting windows, doors, locks, alarms, lights and power points, and performing minor repairs if required
Running taps and showers, and flushing toilets before guests arrive for water safety
Handing over, collecting and storing keys securely in our office
Explaining details of your property to guests, for example, how to use appliances
Highlighting local shops, restaurants and things to do
Providing optional welcome basket with essential groceries*
The Meet & Greet
Management Package: From €95 + IVA per month
24/7 Meet & Greets: From €25 + IVA
Optional welcome basket. Want to give your guests that extra feel good factor? We'll present them with an optional welcome basket packed with essential groceries:
* Standard – €35.00 + €5.95 delivery: Bread, milk, water, tea, coffee, sugar, salt, pepper, jam, butter, orange juice, fresh tomatoes, cucumber, yoghurt, cheese, ham, bacon, eggs (vegetarian/vegan alternatives available).
* Plus – €48.50 + €5.95 delivery: Everything in the standard basket plus grapes, apples and bananas.
Get in touch, we'd be happy to answer all of your questions!
Not into emails? Send us a Whatsapp message anytime or check our FAQ, maybe your question has already been answered!