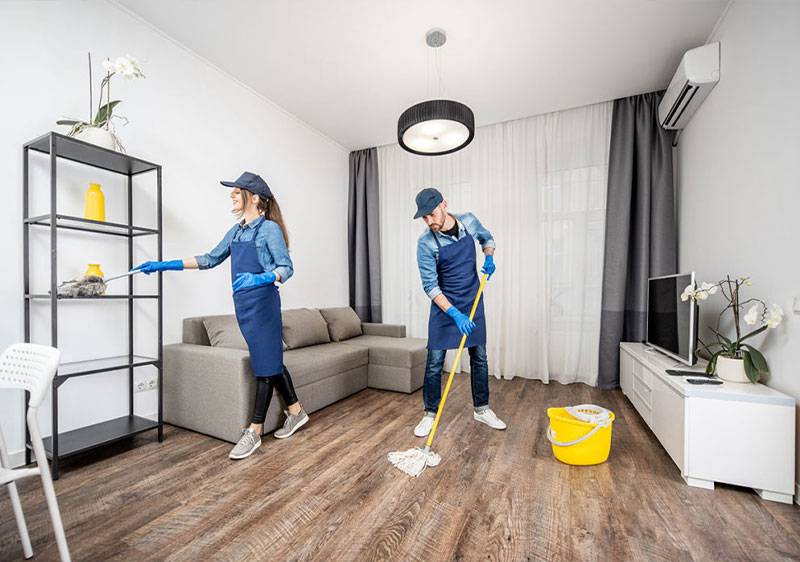 Concierge | Nanny | Personal Assitant
No Request too big or too small, we can provide you with a 24H assistant to ensure you make the most of your holiday, with out having to deal with the nitty gritty. All staff is vetted and insured.
that we have staff members that speak a variety of languages, and can accompany you or translate on your behhalf.
Get in touch, we'd be happy to answer all of your questions!
Not into emails? Send us a Whatsapp message anytime or check our FAQ, maybe your question has already been answered!