Marbella Laundry Service
Collection and delivery
Your laundry picked up, cleaned and returned
Mr Kliin is an online platform, where you can schedule a pickup of your dirty clothes and laundry from your phone. We pick up, clean and deliver back to you, at your door step. When you become a client, we will provide you with your own personal bags, which you can re-use. We offer two different services, which are Wash & Fold and Clean & Press. Items in Wash & Fold bags are cleaned, dried and folded. Garments in the Clean & Press bag, are cleaned according to their care label, and returned ironed/pressed and hanged. Once you sign up, you can place orders through our website or schedule pickup through WhatsApp. We operate in Marbella and surrounding areas, from Fuengirola to Estepona.
Suddenly laundry day is made simple!
You won't be disappointed!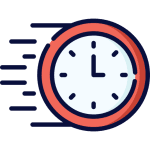 Everybody deserves to spend more time with their families or just doing things they love Don't waste your precious time by doing laundry – that's what we're here for!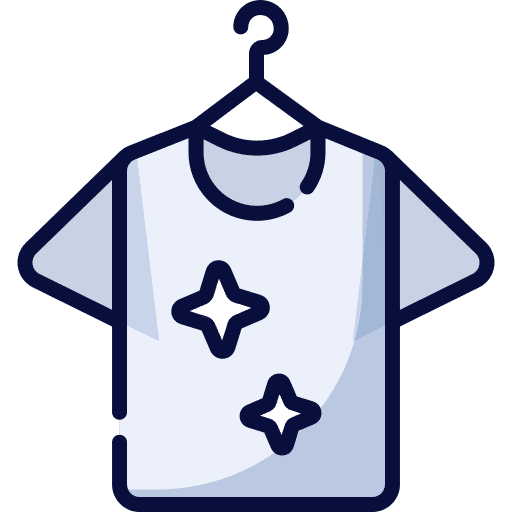 Can't wear your favorite dress because you forgot to wash it? Can't wear your shirt because it's all wrinkly? Never again!
Whoever said laundry services can be expensive…is right. But we made sure to keep competitive prices so you won't break the bank!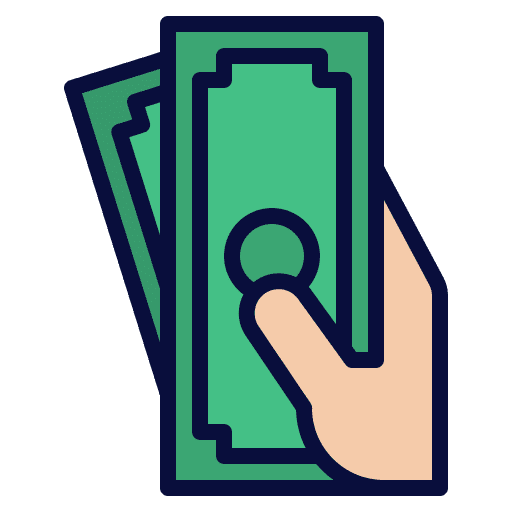 You don't have to pay anything upfront – only when your clothes and laundry are safely delivered back to you clean and folded!
Mr Kliin is reliable and easy to use. Control everything from your phone, place your orders and review your order history. We can assure that we always are on time and your pickup and your delivery is when you have chosen it to be. We can ensure you that your clothes and laundry gets the best care as possible. We will go far and beyond to meet your expectations and to make laundry day as simple as possible for you.
The areas we offer our laundry & dry cleaning pickup service are:
Fuengirola
El Faro
La Cala
Riviera
Calahonda
Elviria
El Rosario
Los Monteros
Marbella
Nagueles
Puerto Banus
Nueva Andalucia
San Pedro
Guadalmina
Benahavis
Buenavista
Estepona
The areas we offer our laundry & dry cleaning pickup service are: